Hot Tub Time Machine!!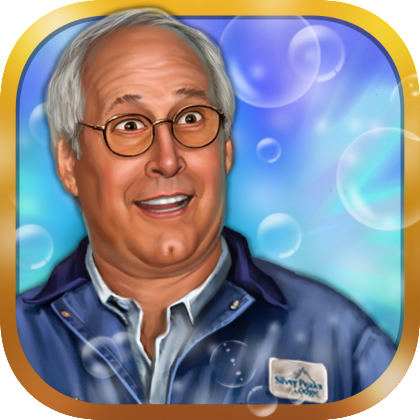 When's the last time you saw Chevy Chase on a game icon?
FTX Games just released its latest game on iOS, Android, and Facebook – Hot Tub Time Machine: Tap That!
Released in partnership with MGM Studios and Paramount Pictures.
I haven't laughed this hard playing a video game since Leisure Suit Larry 6.
Check it out!