Lizard Lizard: Bringing Rango to Life in a Video Game.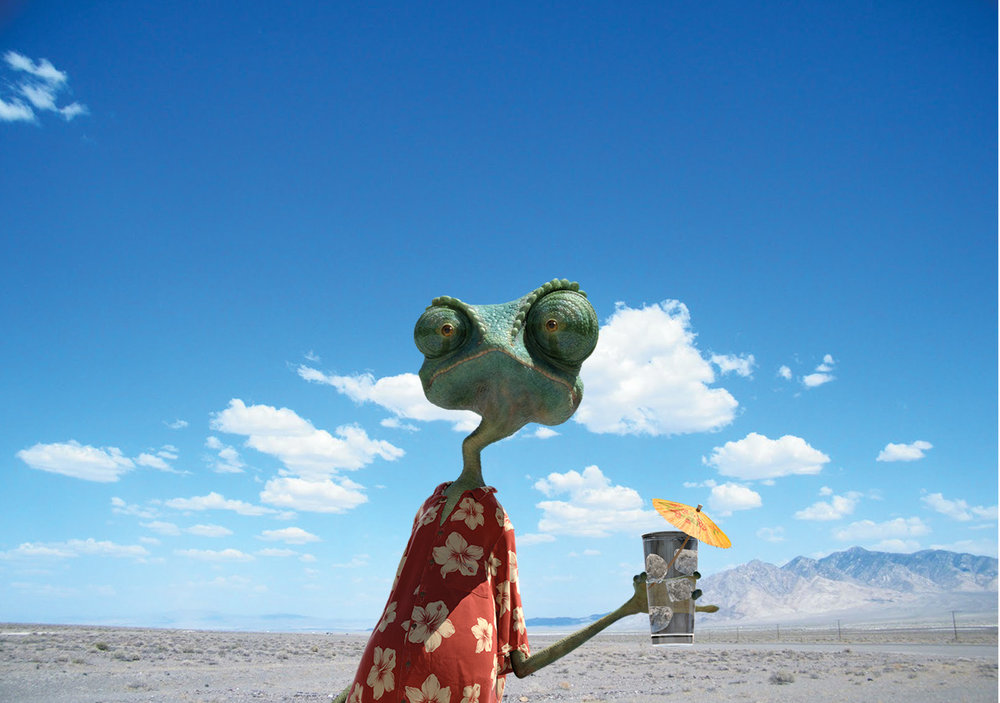 Rango was Funtactix' first movie-based game.
The success of Rango would eventually open up to our next major deal with Paramount Pictures – Mission:Impossible – The Game. As the first movie-based game on Facebook, M:I would soon open the floodgates – establishing Funtactix as the leader in a new market of free-to-play games for box office films.
There was a great deal of interest on the business side in doing a casual web MMO for Rango. As Paramount's first animated film outside of Dreamworks Animation, there was tremendous pressure for the movie to succeed.
At the time, the competing animation studios (Dreamworks and Disney) all had casual MMOs and virtual worlds launched or in-development for their top animated IP (Kung Fu Panda World, World of Cars, etc.). A similar (or better) treatment would elevate Rango to a this higher tier in the eyes of the market.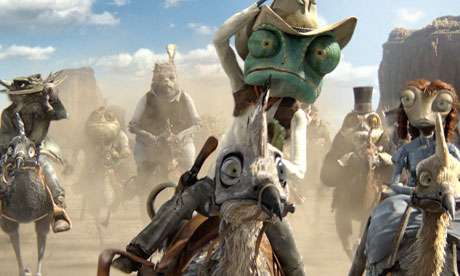 The challenge was on the creative side. Rango was a visual masterpiece – the first full-length animated film ever undertaken by ILM. It was directed by Gore Verbinski (Pirates of the Caribbean) and his elite team at Blindwink. In addition to doing the voices, Johnny Depp had his unique flamboyance recorded by motion capture to animated the lead character.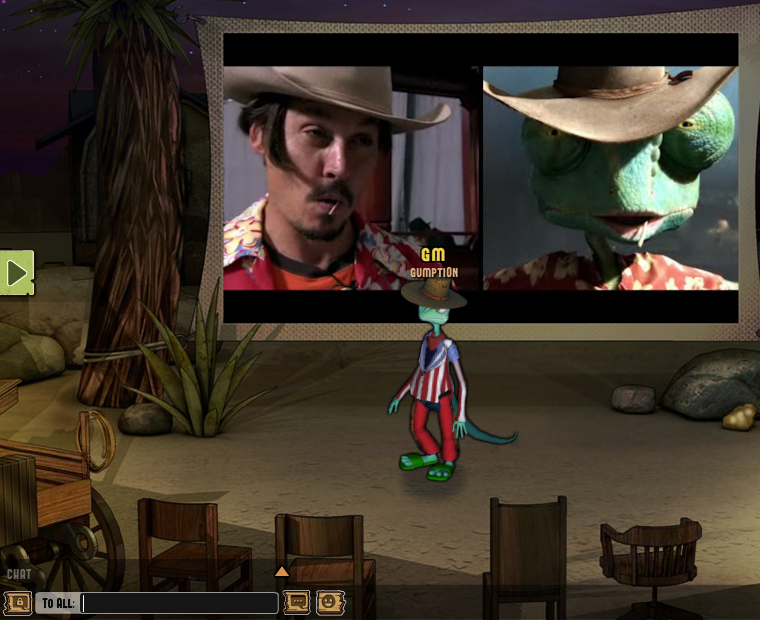 In contrast, web based games at the time were characterized by simple, stick-figure-like characters and 2D South-Park style animation (South Park was originally animated using web animation tools).
In order to win over the creative team, we would need to demonstrate that a web-based game could do Rango justice. We had to deliver high-fidelity, 3D animated characters. And it needed to work in the framework of a casual MMO, with dozens of customizable characters animated  on-screen at once.
Enter Acrobatix.
At the time, there was no 3D on the web without unwieldy, funnel-crushing scary browser plugins. Flash had no 3D, and WebGL had no actual browser support.
Acrobatix was our long-shot solution to the problem.
Some of the technical details are described in the patent filing here.
In essence, Acrobatix treated Flash (or HTML5) as a super-fast 2D blitting engine. Using some very creative linear algebra and preprocessing, Acrobatix 'projected' 3D prerendered characters and 3D motion-capture animations into 2D space.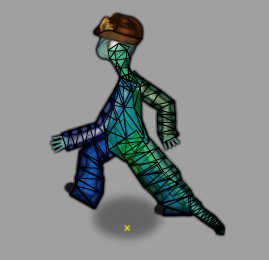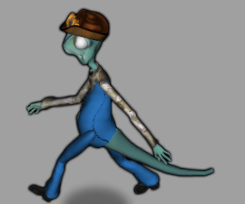 What this meant was that we could take the movie assets in-production from ILM, and animate them in 3D in-game. They could be composited and re-colored, allowing for an infinite combinations of hairstyles, outfits, camera angles, etc.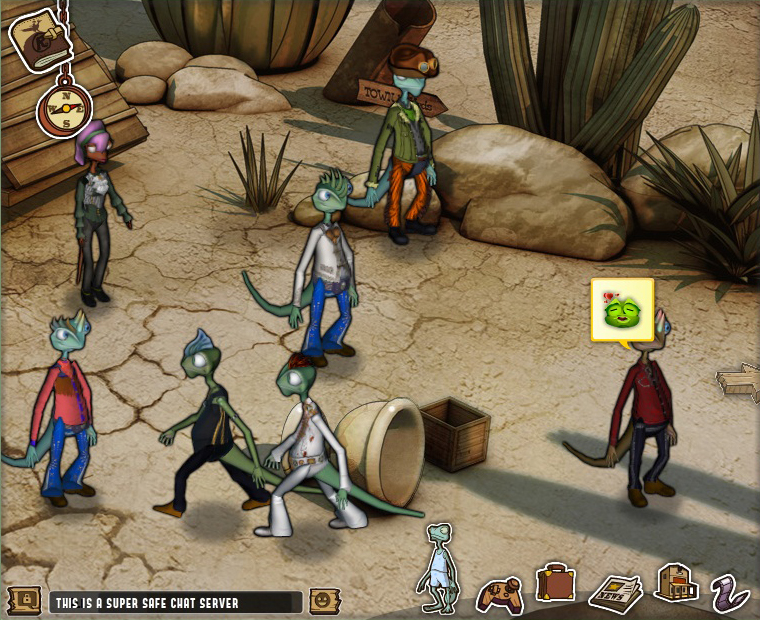 It had been almost 10 years since I had first used ILM assets in a video game – it was the first video game to use assets from a film: Jedi Starfighter, which used some of the original models from Star Wars: Episode 2. They had to be simplified substantially to run on the PlayStation 2.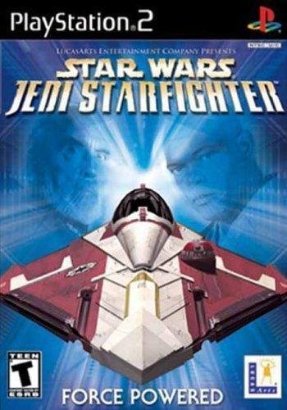 Now with Rango, a decade later, Funtactix was doing this in your PC's web browser.
On to mobile!